Having your elderly parents living alone at home and wanting to retain their independency is always a concern. 
No matter how many times you might have left them alone you always have that feeling of guilt at the back of your mind.
It's proven that one out of three senior citizens will fall and have a mishap at any given time. The worst part is that it can hit us out of nowhere. So, what can be done to make this situation better? 
How convenient would it be if there existed personal alarms for the elderly in Australia? Invest in a  Life Minder Personal Safety Alarm, a device that acts like a personal medical alarm for the elderly that are alone at home. It features an emergency SOS call button that also serves the purpose of a fall detector pendant. This enables you and your loved ones to get an alarm within seconds  when the elderly person in your family needs help. 
Why Choose Life Minder?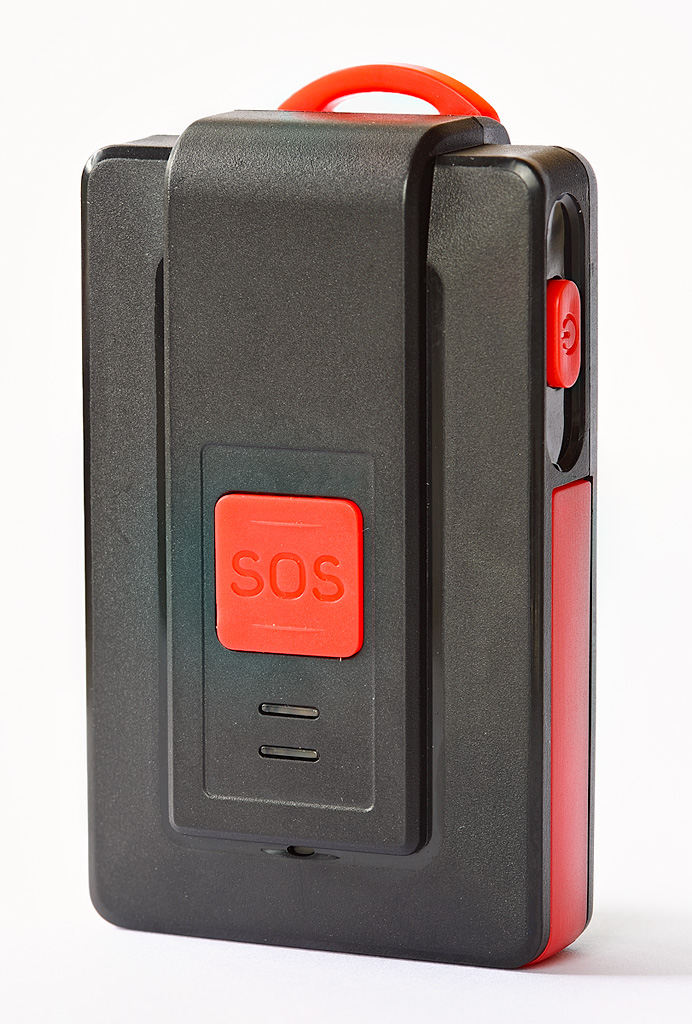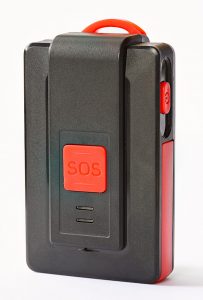 Life Minder is a device that can be described as an elderly fall alarm. This device features an SOS button that can be used by the person in need to call for help, The Life Minder can be programmed with a total of up to eight emergency contacts. When the SOS button is pressed by the user, all of the eight mobile numbers are notified by a SMS via the Telstra Mobile Network the reason for the call. The GPS location of the Life Minder is also sent to the eight registered numbers via Google Maps giving their location within 2 meters. This is followed by a telephone call to the first programmed number, if not answered it will continue to call each number in turn until answered.
This alarm pendant for the elderly in Australia calls the eight numbers in the time of distress and the first line that goes through can have a clear two-way conversation. The Life Minder can also be used to dial 000 or Life Minder's Medical Monitoring Centre. 
These water-resistant emergency pendants for the elderly can be clipped onto a belt,  a neck lanyard, or wrist strap.. It operates on the 4G Gx network which is extensively used by most of the population of Australia. It guarantees quality control since the Life Minder is manufactured by TopLovo, a world leader in manufacturing GSM and GPS personal locator technology. 
Advantages Of Investing In A Life Minder
It's not only stressful for the elders in your family but also for you when you have to leave your elders alone at home. Some people might be in scenarios that involve an elderly person staying alone. Worrying becomes a full-time job when things like this take place. Let's discuss the advantages of investing in an affordable device that can help keep track and also act as an emergency button for the elderly: 
It's affordable. Instead of reaching a point where the elderly person you care for has suffered a mishap and landed in the hospital, you can try to take precautions by investing in the

Life Minder. Hospital bills and medical bills will keep coming.
It gives them a sense of freedom. Most elders feel too embarrassed to ask for help. Their sense of freedom comes to a standstill when they find themselves in need of others. With the help of Life Minder, you can make sure you know about their whereabouts and health while also knowing if they are safe.
Any of the programmed numbers can call the Life Minder and have a chat or simply send it a code and the Life Minder

will send back a SMS telling you where they are.

You can get in touch with trained professionals easily. For any problem caused to the user of this device, a trained professional will always be available to help them. 

You are free from the stress of constantly checking in with your elders. You can work or go about your day without having to fret about anything.  If something does happen, you will be notified right away. 

This device is easy to use. There's not much to do, unlike a mobile phone that might be too complex for the elders to use.

Life Minder Personal Safety Alarm is aware of its duty of care to our many clients, our after-sales customer service is of high priority and therefore we provide a free 1800 684 422 telephone number to call us between our regular business hours 8.30 am to 5pm Monday to Friday for any issues you may have. 
When you decide to get your elderly member a Life Minder, you're investing in their well-being. With 24/7 care available to the users, be rest assured that any problem that arises will be tackled by trained professionals who are dedicated to only this cause. Click here to know more!