Due to a busy lifestyle, it becomes challenging for an individual to be present 24/7 with their senior loved ones. To ensure their health and safety, you would have to choose appropriate personal medical alarm systems for seniors. This emergency alarm for seniors would help you know if there is any medical emergency. When choosing a medical alarm for seniors, you should consider the following points:
An in-home alarm system is appropriate for elders who prefer to stay indoors instead of outdoors. In this case, caretakers could be notified regarding the senior's activities. If an elderly person likes to go outdoors for shopping or other purposes, then a mobile system could be installed that would notify their friend or family members regarding their whereabouts.
You should opt for medical alert devices in Australia that would help you get notified even if you are meters away from your home. Some personal alarms for seniors are designed in such a way that they could only work in the vicinity of your home and would not alarm you if you are far away from your home. Therefore, you should choose an alarm that would notify you irrespective of your location.
Be sure that there is an automatic fall detection system. Most of the personal alarms in Australia are manufactured in such a way that they do not have this algorithm in their system. The systems that have an automatic fall detection algorithm would notify the friends, families or neighbours about the fall of the person wearing the alarm. These medical alert devices in Australia would also show the exact location of the person who has fallen.
Getting monitored by a stranger in a call centre could be expensive and uncomfortable for the elderly. Getting monitored by their friends, family and other loved ones would be the best option for the elderly.
To choose the safe personal alarm in Australia for seniors, you need to first choose a service provider that would. Life Minder provides you with the best medical emergency alarm devices and services for seniors. We also have Pendant Alarms for the elderly. For fall detection these Pendant Alarms work well. You can also have them programmed according to your needs. It has the following features:
The fall detection feature would notify the contacts that are already programmed in the system.
It has the property of independence, which means the elderly can be tracked from anywhere and the distance of them from their contacts wouldn't matter. This would help to activate the alarm as soon as an emergency takes place.
GEOfence can be installed at their homes so that when it is crossed the contacts would be notified that the senior has reached the home.
These pendants can also be used for other age groups such as children as it would help you monitor your children.
Life Minder also provides safety alarm devices such as: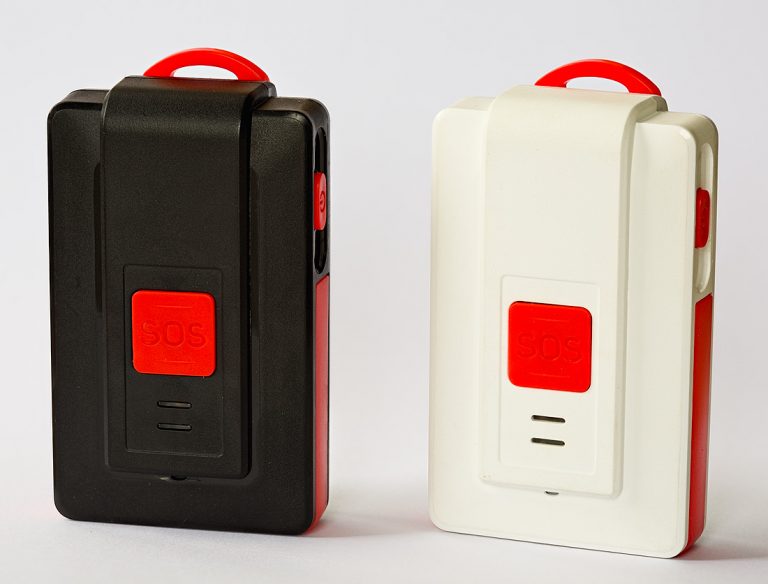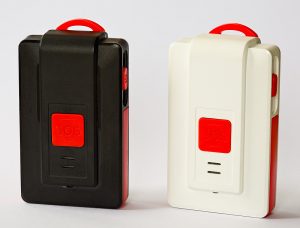 The IP67 Life Minder would help you drop your concerns as it would give the senior the ability to move outdoors. It also has the additional advantage of being water-resistant.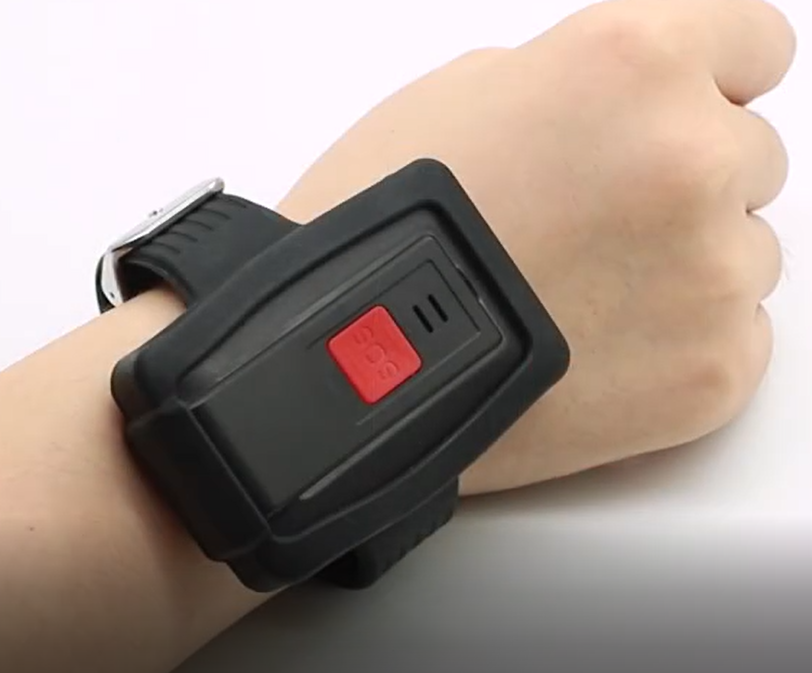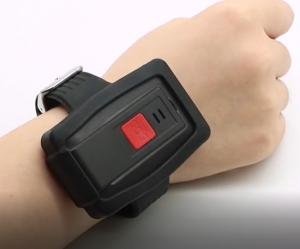 Additional Life Minder Wrist Strap is a wristband that the senior can wear like a watch. In addition to this, it will give the same features as the pendant and would ensure the safety of your loved ones. Life Minder provides you with devices that have a great design that does not compromise functionality.